I'm so excited to launch the first book in the Byrne Sisters Mystery series! It's been proofed and edited and formatted and the recipes have been tested and retested and perfected. I hope you enjoy reading it as much as I enjoyed writing it!
Save on the sales price!
Please take a minute to sign up for my newsletter. When you do you'll get a coupon for 1 Euro off the price of the book. You will also be informed of upcoming sales and new releases. Scroll down to join. Then use the code when you buy the book.
The book is now available in ebook and paperback versions.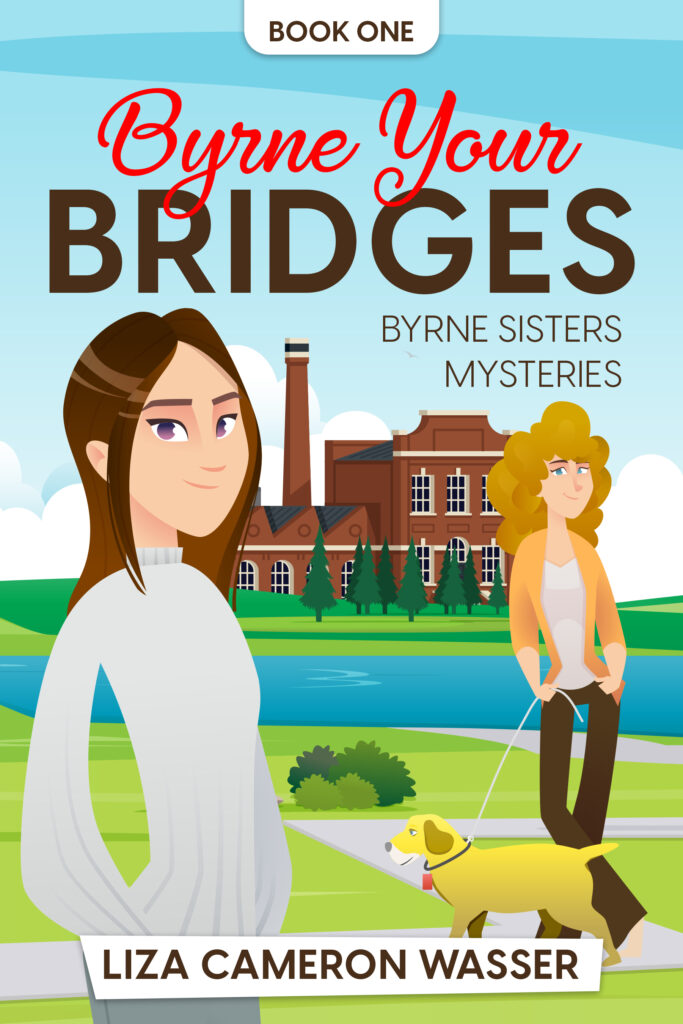 Here's where you will find the latest info on my cozy mystery series. The first book in the culinary series is available now. The Byrne Sisters Mysteries star a pair of polar opposite sisters who somehow manage to live and work together in a small, former mill town in New England. Maggie is divorced with two teenage children and has started a catering business with her sister Cassie. Cassie is a believer in all things esoteric who is into herbology and fiber arts in addition to being Maggie's right hand in the business. Together they plan parties and solve mysteries. Click above to see recipes and kitchen hacks from Maggie! Herbal remedies and knitting patterns from Cassie are forthcoming.
The site also has short stories I've written over the past few years that were originally posted on Patreon. The stories are in many different genres. They are all short reads. I hope you enjoy them.
There will be another cozy mystery series in the future, starring a witch who practices object reading and the finding of lost objects. That one is still in the planning stages.
There's a blog with day-in-the-life posts, as well as rants and raves about everything under the sun. I'll also write about what it's like to be an indie author and update you on that process, including when a new book comes out. There will also be guest bloggers who will tell you about their books and series.
Please sign up for my newsletter, so you can be the first to know when the new content drops.