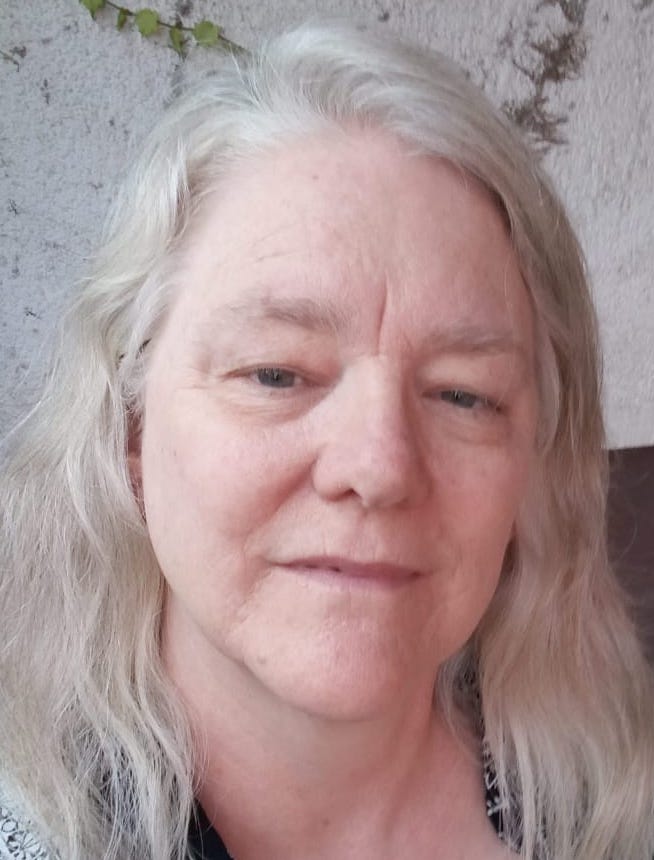 Liza Cameron Wasser has been a writer since her 7th grade English teacher gave her an A+ on her short story, a complete rip-off of Love Story. Somehow Mr. Durand missed the very obvious plagiarism. Since then, she has worked hard on making up her own stories.
Liza grew up in a former mill town on the Blackstone River, in Rhode Island, USA, and now lives in Germany a block away from the Main River. She has been married forever to the most patient man in the universe. She has many children and grandchildren, who keep her tethered to the Earth while she spends her days floating in Fiction Land.
Her hobbies include feminist rants and ignoring her messy house.